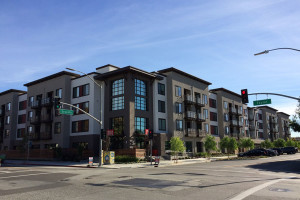 Our Business
AF Gomes, Inc. was founded in 2010 and is a family owned and operated drywall and metal stud framing contractor with two generations working both in the field and in the office.  Albert Gomes, President of AF Gomes Inc., has over 30 years of experience in the industry.
Prior to opening AF Gomes, Inc. Albert was the Vice President overseeing drywall operations at Dapcon Inc.  AF Gomes Inc. specializes in light gauge metal stud framing, drywall, and finish work, from hand textures, to spray textures, to level 5 smooth.
AF Gomes Inc. has completed a variety of projects and we take pride in our competence to complete any job sent our way.  We believe in doing things right the first time to maintain quality and keep the project on schedule.